The birth experience that everybody deserves
An independent sustainably funded Doula Agency that provides culturally and linguistically tailored services to families in need and healthcare systems in Massachusetts who desire safe and positive birth experiences in a time where eradicating healthcare inequities must also achieve Berwick's Triple Aim.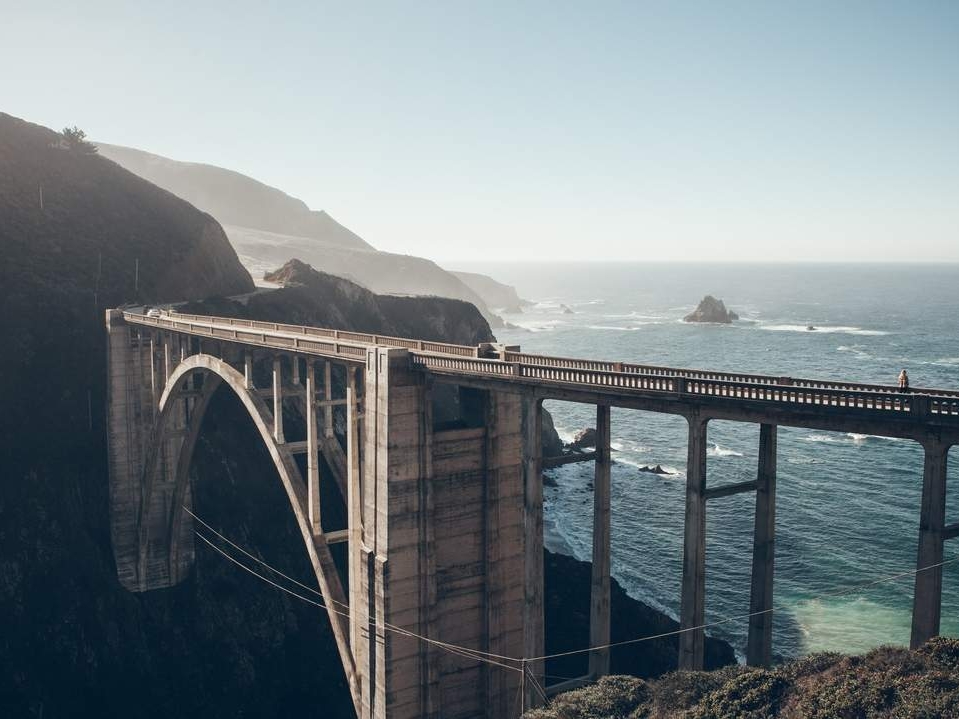 Find out about our organization,
mission, our methods, and the results of our decades of advocacy.
Ready to take the next step? You can become a contributor to our cause, or participate yourself.