Our doula-client relationship encompasses a wide variety of services and may vary by client or setting. Accompany doulas are prepared to offer in-home or in-clinic prenatal and postpartum meetings as well as labor and delivery support. The range of these services as well as the number of doula-client interactions is determined during the contract negotiation between Accompany Doula Care and your institution.
Prenatal and postpartum home visits (between 2-4 on average)
Meetings are the backbone of our services and meant to help develop a strong relationship between the birthing parent and the doula through discussions on various topics, including:
Healthy pregnancy behaviors

Planning the birth

Discussing fears, expectations and birth options

Planning for having a newborn in their life, including breastfeeding and safe sleep for a baby.
Providing birthing mothers with doulas of their same culture
Our Doulas are multi-cultural and speak English, Spanish, Portuguese, Arabic, Haitian Creole, Mandarin, and Russian. Our services allow for accurate communication between birthing parents and healthcare providers. We provide culturally sensitive support to mothers from many different cultural and language backgrounds, whenever possible.
Continuous labor and delivery support
The doula is present with the birthing parent throughout labor to provide emotional and physical support, suggest comfort measures, and provide support and suggestions for the partner, if present. The doula helps the patient ask questions and advocate for their needs and desires.
Immediate postpartum support after the birth
Immediate support for 1-2 hours after the birth or until patient and newborn are ready to be transferred to postpartum recovery. The doula can also support the initiation of breastfeeding.
2-4 home or in-person visits during the postpartum period
In these visits the doula supports the birthing parents transition to parenthood and taking care of a newborn; assesses and supports the birthing parent's emotional and mental health; supports breastfeeding (or bottle feeding) initiation; reinforces the importance of postpartum and well baby visits.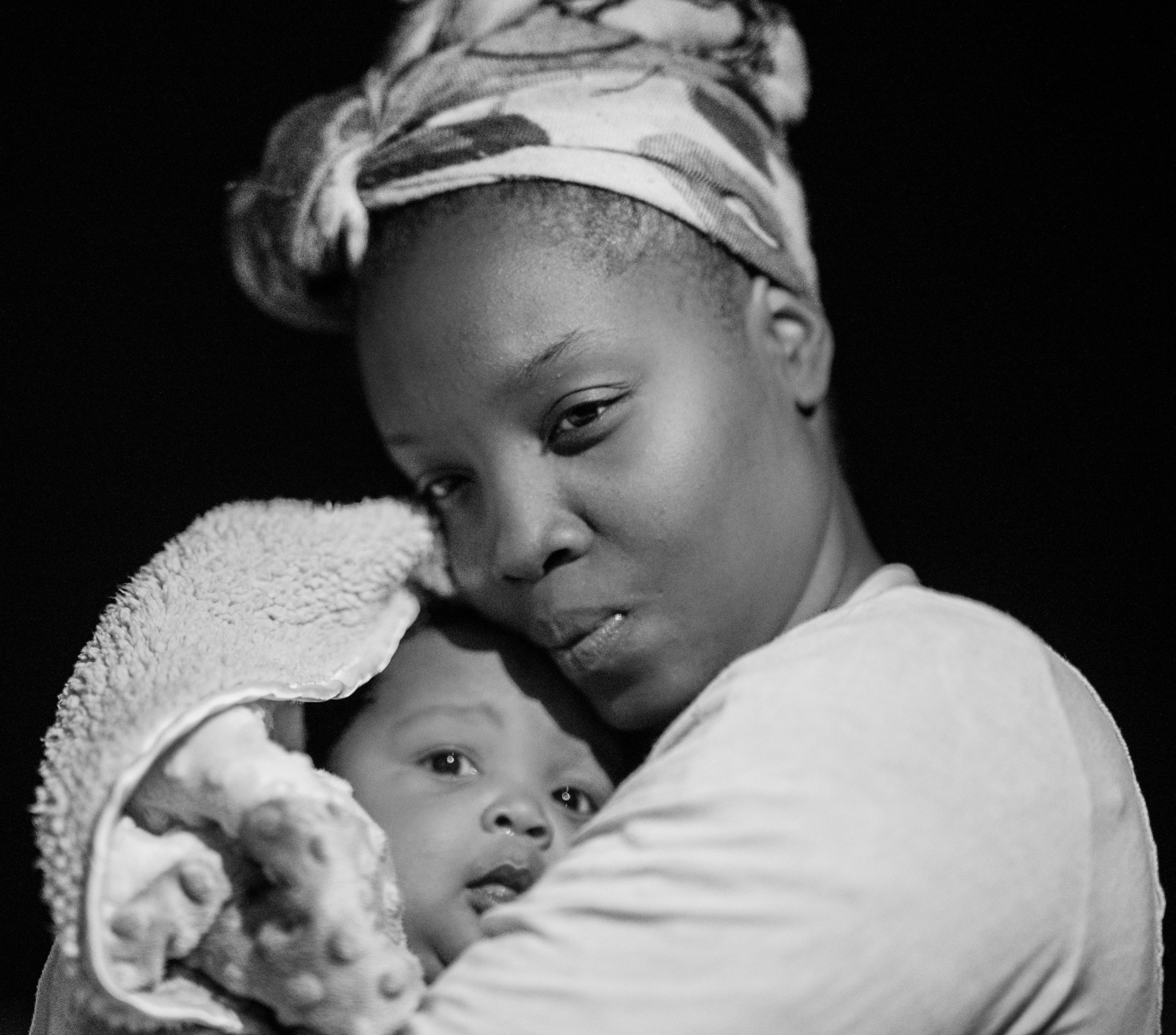 If the doula feels that the mother's health is at risk physically or mentally, they can alert the healthcare team. Doulas are increasingly being used as a way to decrease healthcare disparities, which are especially strong during the perinatal year.
Paying doulas a living wage

Workforce development

Supervisory support

Diverse doulas that reflect the communities served and provide culturally & linguistically tailored services