Who we are
An independent sustainably funded Doula Agency that provides culturally and linguistically tailored services to families in need and healthcare systems in Massachusetts who desire safe and positive birth experiences in a time where eradicating healthcare inequities must also achieve Berwick's Triple Aim.
The Triple Aim includes: (1) improving health outcomes of the patient population, (2) reducing the per capita cost of health care, and (3) improving the patient experience and satisfaction.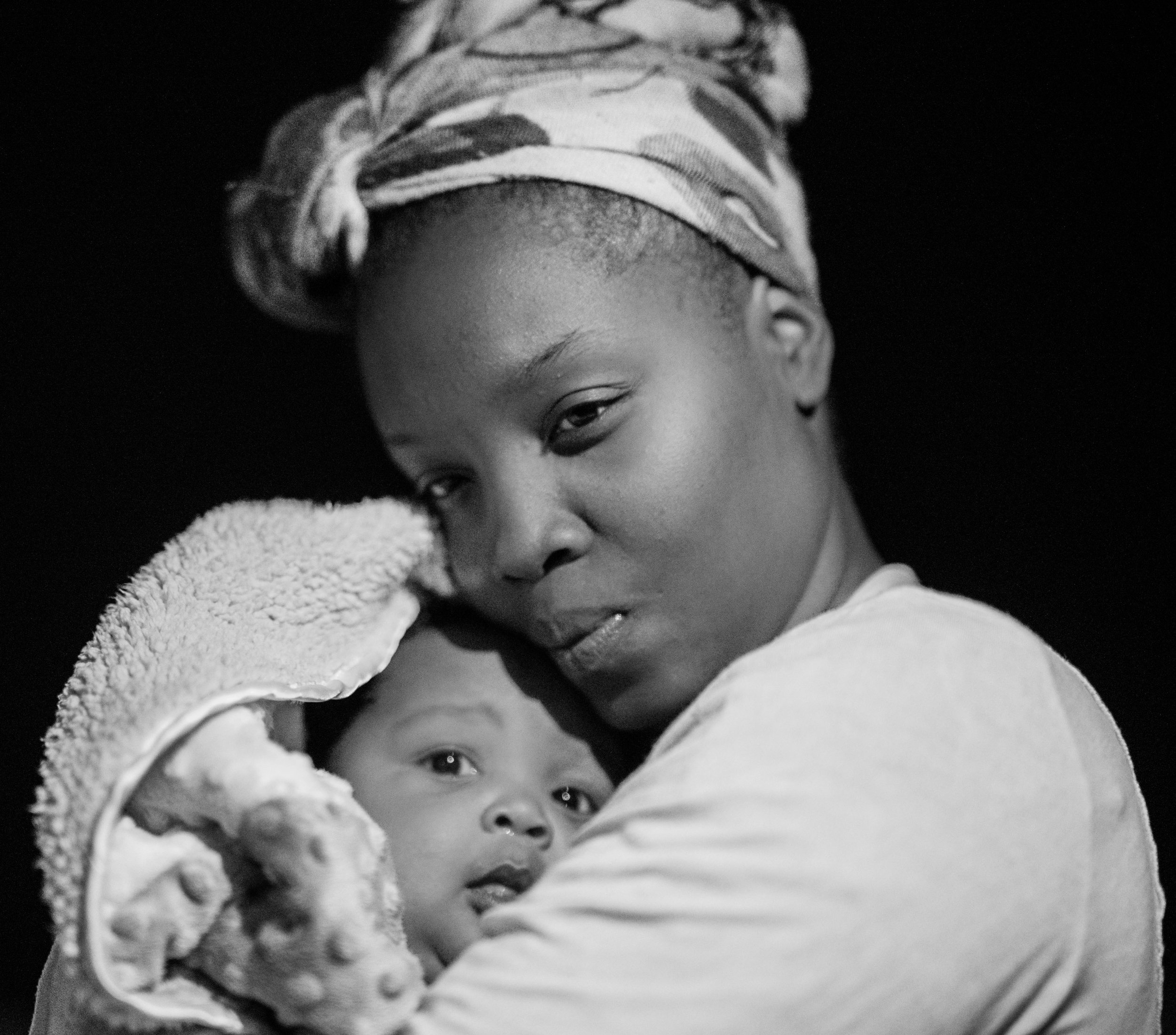 "At Accompany we want to help every family reach their full potential, beginning with a positive birth experience."
— Lorenza Holt, Co-Founder
Our goals
Pay doulas a living wage

Workforce development

Supervisory support

Diverse doulas that reflect the communities served and provide culturally & linguistically tailored services